Innovative and Inspirational
Designs for Everyday Life
We provide single or multiple room designs, full renovations or design refreshes depending on your needs. Whether you need help with creative brainstorming, space planning, furniture selection, or color consultation, we've got you covered.
Today's marketplace is flooded with choices making it overwhelming for most people to even get started on a redesign of their home. I aim to simplify this process and lead you in the right direction. I believe that the design process can and should be straightforward, seamless and enjoyable.
I work closely and collaboratively with my clients to truly understand how they use their home. I want to get to know you and discover how we can create more livable and flexible spaces to meet the needs of your family life.
Any good design should enhance the way we live and use our homes. To accomplish this we will meet and discuss what you are looking for, how you use your home, and what changes you would like to see. From there, I scour my sources for furniture, fabrics, floor and wall coverings, and accessories to complete a look. I will present this to you and then we can revise and fine tune the design until you are happy with the results. When complete, you will have a unique room that is an extension of who you are while incorporating fundamental design principles.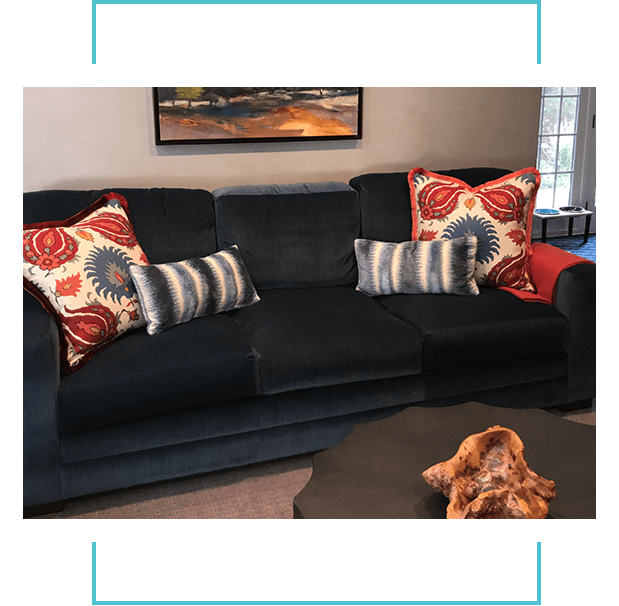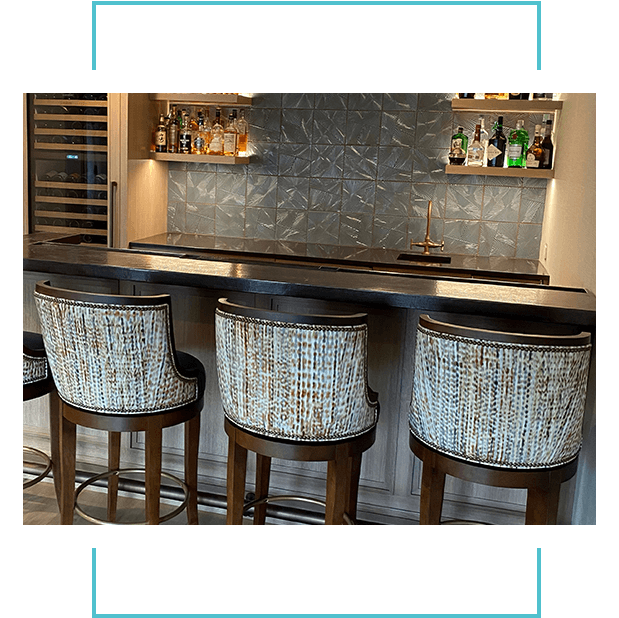 Your home should showcase your unique personality and I pride myself on being able to interpret your ideas and bring them to fruition. I love to weave various patterns, textures, colors and materials together to create spaces that look collected over time and not simply plucked from a catalog. The end result is a new space that feels like you, but with a fresh approach and stepped up design. And I love to add in a few quirky bits for fun.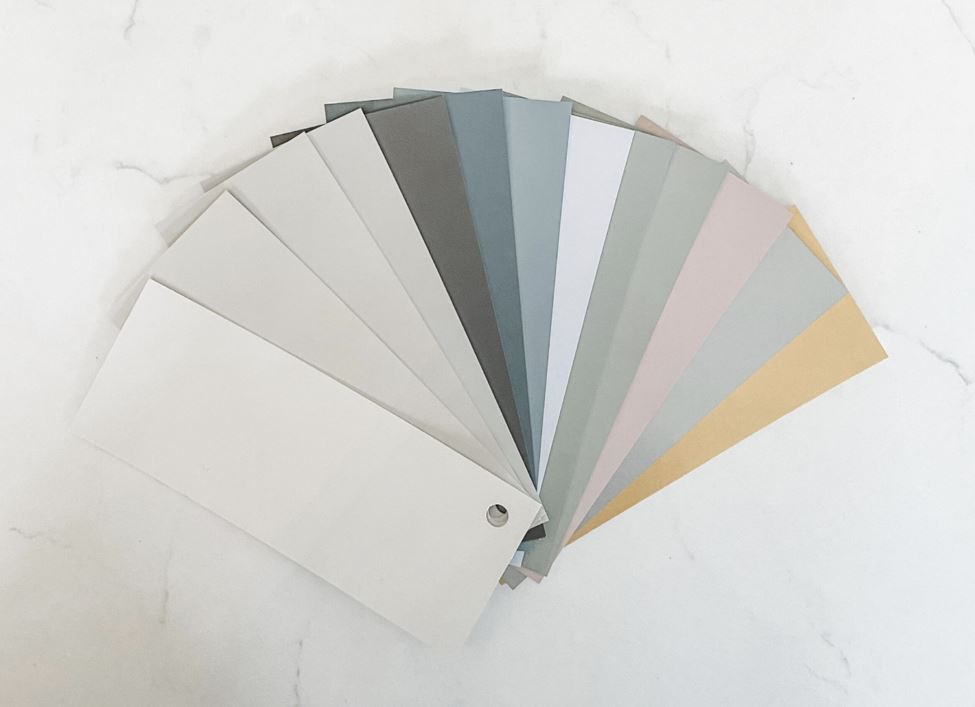 "The best rooms have something to say about the people who live in them." - David Hicks